We are Santa Rosa Plumbing
Santa Rosa Plumbing was formed in 1985 by a local solar contractor popular with the community for his fair and honest approach at plumbing service and repair. At the time most plumbing outfits operated with a pricing format, basically implemented by major insurance companies to inflate construction costs.
Santa Rosa Plumbing has always been a small family operation.  In January 2006 Steve and Octavio took over full management and operation of Santa Rosa Plumbing.  Believing that there is no better place in California to live, both men enjoy sharing the benefits of conscience water use with our Sonoma County friends and neighbors while offering fair, honest, and experienced plumbing solutions.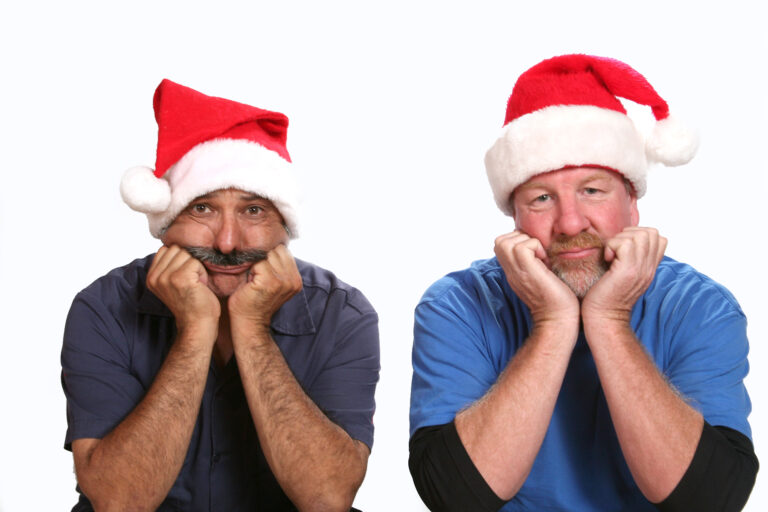 Octavio joined Santa Rosa Plumbing in 2001. His background in the military and as a crew leader at a major aerospace manufacturer makes Santa Rosa Plumbing a successful problem-solving unit. Octavio's quick thinking, an immense collection of tools for all projects and his endless enthusiasm, positive attitude, and commitment keep Santa Rosa Plumbing rolling. When not plumbing, Octavio enjoys making music with several local bands and caring for his family and fuzzy four-legged friends.
In 1994 Steve joined Santa Rosa Plumbing after working in the construction claims and fraud departments of a local insurance provider.  In his spare time, Steve enjoys supporting the local music scene, something he has done since the mid-1980s, actively participating in the local slow food movement, promoting home grown libations, and exploring cuisine and culture around the world.