Santa Rosa Plumbing is a full-service plumbing company. This means we work with everything related to your gas, water and sewer systems.  Most properties, both residential and commercial, have a need for the occasional plumbing repair or upgrade. Wear and tear is normal as well as the dreaded emergency. Regardless of your issue, Santa Rosa Plumbing is here to provide you with pure plumbing pleasure.
Piping:  we work with all types of piping systems: water pipes, sewer and drainpipes, gas pipes and exterior piping between your home and the street or well/septic tank or piping to your irrigation system.
Fixtures: faucets, toilets, bathtubs and showers, sinks, hot water dispensers.
Appliances:  garbage disposals, dishwashers, refrigerators, ice makers, clothes washers, and dyers.
Filtration systems: Point-of-use filtration such as drinking water or at a water heater, whole home water filtration.
Pumps: circulation or sump pumps, booster pumps.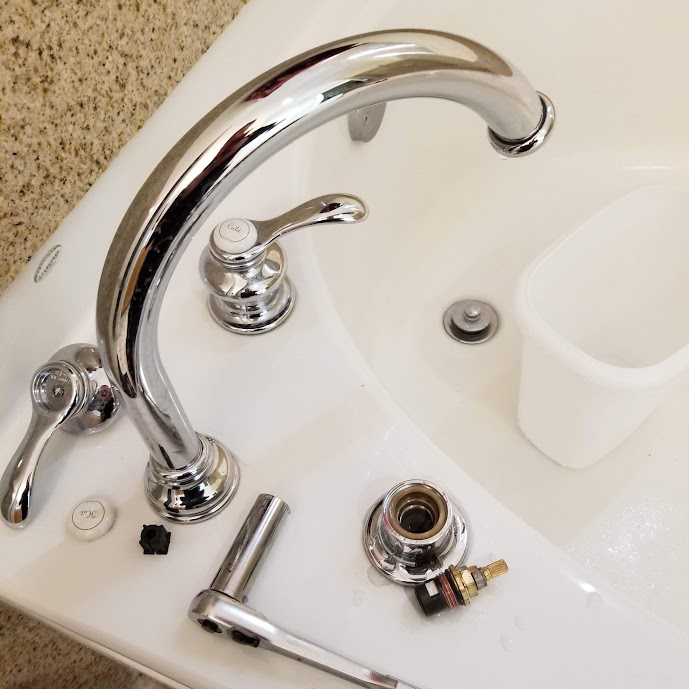 Successful commercial service provides peace of mind AND can help save water resulting in a lower water bill. We respect the needs of both the property owner and the tenants when a commercial plumbing repair or remodel is needed.
Commercial Plumbing Services provided for: 
Multiple unit residential (apartments, condos and townhomes)
Restaurants 
Wineries 
Breweries
Dispensaries 
Food Trucks 
Grease Trap Replacement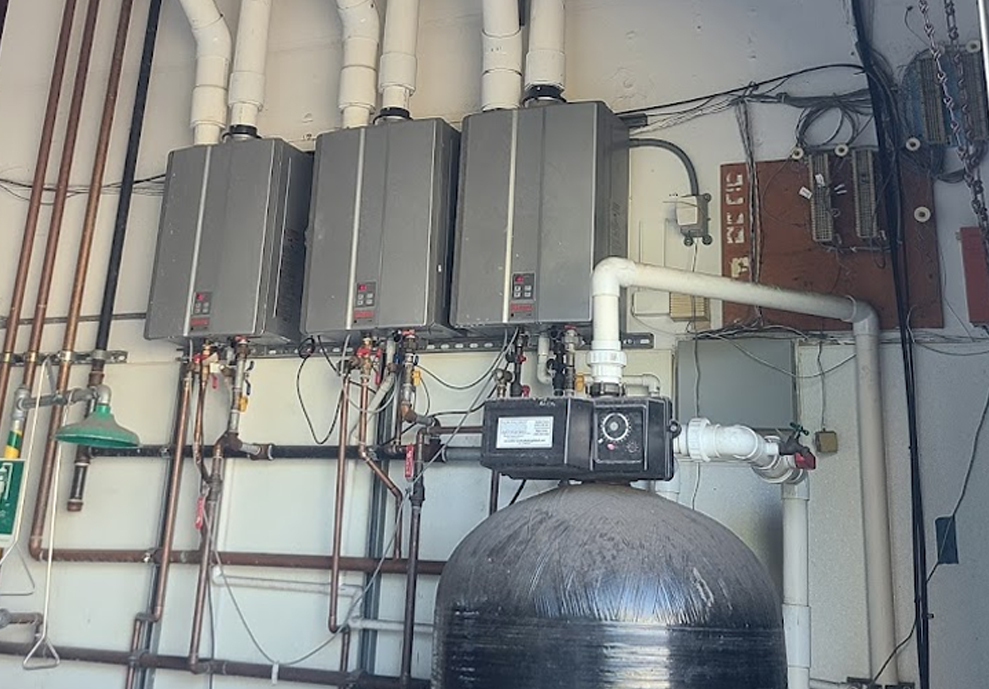 Call Santa Rosa Plumbing at 707.544.FLOW today for quick, honest, and reliable drain or rooter services.